Haiti's First Ever Pro-Am Mountain Bike Race Underway
Posted on:

1 February 2013

By:

Bryan Schaaf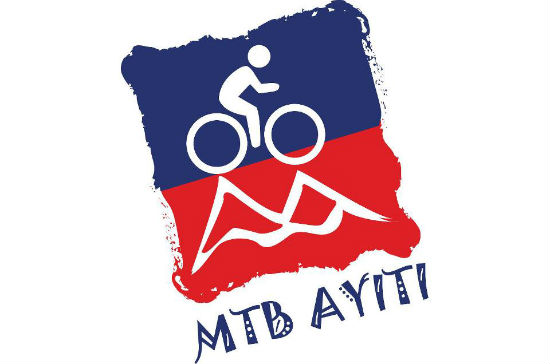 There are a lot of places in Haiti you just can't reach by car.  The goal of Mountain Bike Ayiti (MTBAyiti) is to promote mountain biking in Haiti. Working with the Haitian Ministry of Tourism and Pepsi Max, it has launched the first ever pro-am mountain bike stage race in Haiti, which is taking place from January 30 - February 2nd.  Take a look at the course map and then click here if you are interested in getting involved with promoting mountain biking for both Haitians and tourists.   
According to the official press release, the 65 mile race "...will take riders from Port-au-Prince to Marigot through some of the most stunning terrain in Haiti." In partnership with the Haitian Ministry of Tourism, Travelcology aims to raise awareness for Haiti's potential as an exciting 'off the beaten path' destination for mountain biking and adventure tourism.  MTB Ayiti has garnered registration from such internationally acclaimed champions as Hans Rey, Marla Streb and Sonya Looney, amongst dozens of others.  Starting from the site of the former National Palace in Port-au-Prince, racers will ascend more than 8,000 feet before reaching La Visite National Park, a protected forest among the Caribbean's highest mountains with never-before-ridden trails. The final day begins with a 15+ mile single track course followed by a 6,000 feet descent into the seaside town of Marigot, where riders will be greeted by revellers celebrating the first day of Haiti's Carnival. Total race distance is estimated at 65 miles.
"I couldn't be more excited to join the MTB Ayiti race", said Hans Rey. "Not only to be amongst the first group of people to experience the rigorous terrain, but to support the greater mission of inspiring others to view Haiti in a new, more positive light."  Haiti (or Ayiti in Haitian Creole) literally means "land of mountains", alluding to its breath-taking natural beauty, which is much lesser known compared to neighbouring Caribbean countries. To help jump-start recreational mountain biking, MTB Ayiti participants will outfit mobile bike repair shops, train mechanics, and create mosaic trail markers in the days leading up to the race. Additionally, Louise Story, a television producer who previously covered six Olympic Games and three Tour de France races, is developing a one-hour sports special around the inaugural race to be aired on a national US television network.  "We were happily surprised when MTB Ayiti first approached us with the idea of putting on a bike race from the capital to the South coast", said Stephanie Balmir Villedrouin, Haiti's Minister of Tourism. "We support these types of initiatives to showcase Haiti as a destination for mountain biking and adventure tourism: our country has the topography and natural resources to be a great destination for adventure seekers and it's a nice way to discover the other face of Haiti", the Minister has highlighted.
MTB Ayiti is supporting local groups like the Leogane Cycling Club (LCC) by sponsoring mountain bikes, jerseys, and race entry. Additionally, Hans Rey's non-profit organization, Wheels4Life, is donating bikes for educational programs in Haiti.